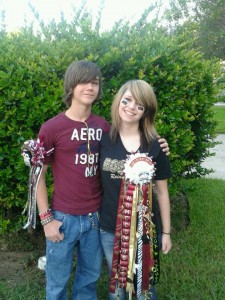 i finally asked the question lurking in my heart for weeks since our break up.. since the moment he asked me out. I asked his best friend.. " he only wants me for sex.. doesnt he?.."
cody: yes but dont tell him i told you this.. he likes six other girls and when you didnt put out he broke it off im so sorry.. just forget about him please.
Rape victim and now played by the guy i loved most. I'm only a sex object. Thats all people see of me. Pretty face big boobs, low self esteem, and easy tool.
Isn't it lovely, even when they know your in pain, they see the scars that litter your body they play with your heart one more time.
I thought i was special all the words he said to me.. he said them to every other god damn girl too! I'm not special. I give up on love. It only fucks me over. Makes the pain in my heart deeper. Harder to heal. Im sick of trying to eel better.
I only fall deeper in the end..