I haven't been here in a while… Which sounds good. It means I am trying to move on and maybe I will succeed.
Since than I have started to work out. Here is my fatball face with my workout buddy: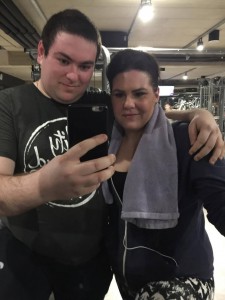 And I got my dream catcher tattoo which I was really excited about.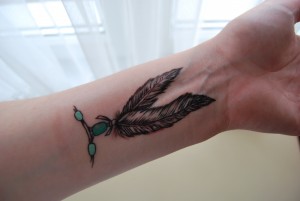 I am still planning my working in London, I just need a little more money to live through the first month without any payment.
So here is me. I am not saying that I am recovered. I still have bad thoughts as my doctor would say ('Do you have any bad thoughts?' – I always like this question…), but I am trying to hold on, make myself busy even though I got fired from my work.