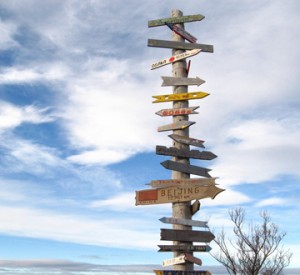 Hey guys..
[If there sits anyone in another side of computer and reads this, please wish me sincerely goodluck and send me some power.. in air..]
i came back.. i had a really perfect trip through Europe.. With all the world around me.. Hundreds of people.. Lots of friends.. Well i did say goodbye to my ex-bf finally.. We met and talked.. After all the suffer i told him all of my feelings (thanks god i got beer in my blood!) and he said sorry and that it was too dificult for him.. We end everything forever. I went out and cried, we hugged so strong for the last time and he walked away.. I was so messed up. Then sat on a motorcycle and flied through air. Watching the sky, running like never before, watching mountains by my side i set him free and said goobye in my heart for the last time. It's over.
Well, i met my old friend there.. And spent with him mostly of time.. and when we had to say goodbye i realised how strong connection we made. He hugged me and kissed my head 10 times i guess and didnt want me to go.. Just when we were flying with motorcycles and our roads split up i felt that i lost something again.. I will see him after a year :'(
Feeling very lonely . I call it "after-travel-depression" when each of the picture makes me go back again. I'm all alone again. But i'm sure its normal feeling. I just hate goodbyes and knowing that people who can make me feel happy are in a few thousands of miles. That sucks so much.
I'm starting to be tired of being alone. But i don't wanna create family in my country. And another relationship in a distance would kill me. Any options?! I guess being married to my job isn't so bad..