"Hey dudes I'm afraid I'll hurt people if I leave".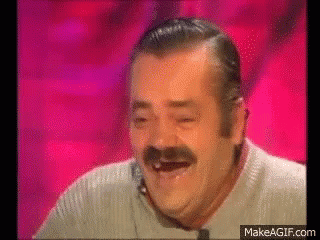 Really? Come on dude. You'd have to have pretty low emotional intelligence to honestly ask yourselves this question. Can we be honest here? Completely honest? How many of you actually think this? How many of you are just using this an excuse, a cover-up not to leave? Bargaining by saying these people will be "hurt" if you leave and they'll miss you lmao. Or pretending that you care HAHA! What kind of reasoning is this? How do you have so much trouble with a simple matter of discretion?
I can't imagine many of us have people in our lives who actually make a quantitative difference for this to matter. It's part of how we got here. Does anybody really care about us? Of those who can actually say yes, are there enough people for it to matter? And/or of those people, does your death have a truly significant effect on their life or lives? Haha no, probably not. If you had rich fulfilling lives, you wouldn't BE here. Right? And boo hoo. A bunch of NPC's who couldn't care less about your life now suddenly care about your death? Because it effects them NOT because they care about you -personally-. But just because, someone died, and therefore they are cognizant of the omnipresent tragedy of death in their community, at their doorstep, and haunting their every breath… Something like that, I'm sure. Why are people sad when people die? Death ain't that bad. Not every death is a tragedy. Can you imagine? It's what EXPECT to happen from the moment we are born. Everybody knows nobody lives forever. So why do we act shocked? I'm not going to get into philosophy my point is, I'm tired of seeing this stupid fucking question popping up on this site every damn week..
And imagine actually having that unhealthy a mindset. I OWE them something. Haha. What messy, twisted emotions must you have to… Just, forget about it. I'm just tired of feeling like I'm getting brain damage whenever people even humor this question.