I haven't been here in a while… Which sounds good. It means I am trying to move on and maybe I will succeed.
Since than I have started to work out. Here is my fatball face with my workout buddy: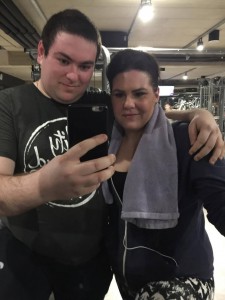 And I got my dream catcher tattoo which I was really excited about.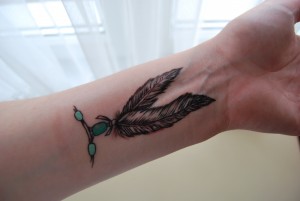 I am still planning my working in London, I just need a […]